How about a partnership?
More than 1 million people already work with us.
These are not clients, but partners who receive dividends from the company.
There are more of us every day!
Invest in stocks
Popular
Currency
Shares
Indexes
Different
Your universal broker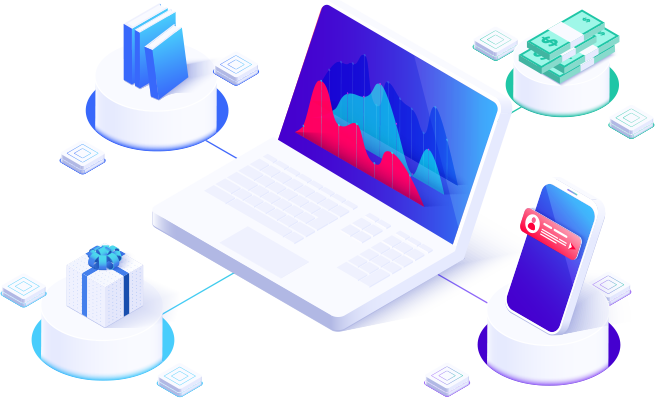 Select a training course or start to trade
Together with NASA, we have developed many space-strategies for productive trading.
Receive a welcome bonus
After registration you will have the opportunity to choose a bonus of their own.
Open a trading account
Create an account, add all the necessary documents for verification and you are the owner of Cosmo account.
Deposit
Please choose a convenient payment option and Fund your trading account.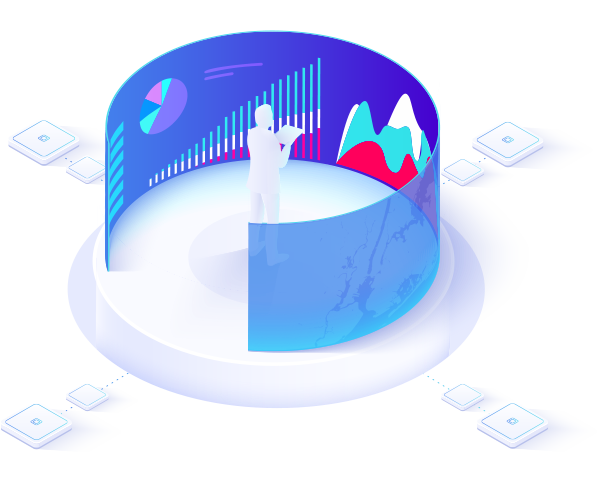 Ready!
Profit and realize dreams!
The newcomer to market trading?
Our space Shuttle will deliver you to the world of real trading sessions. You will be able to see how open trade online what strategies and practices you need to use to reach the stars in trading!
More details
Turnkey solutions
Using ready solutions even newbie in Forex can start to make a profit. Just pick one!
Open up the universe of trading
Our intergalactic team is working hard every day to open for you new horizons in financial markets. On the basis of our Shuttle, you will learn the art of stock trading and learn about the current market quotes, shares, and other events that includes the multidimensional space of the open transactions.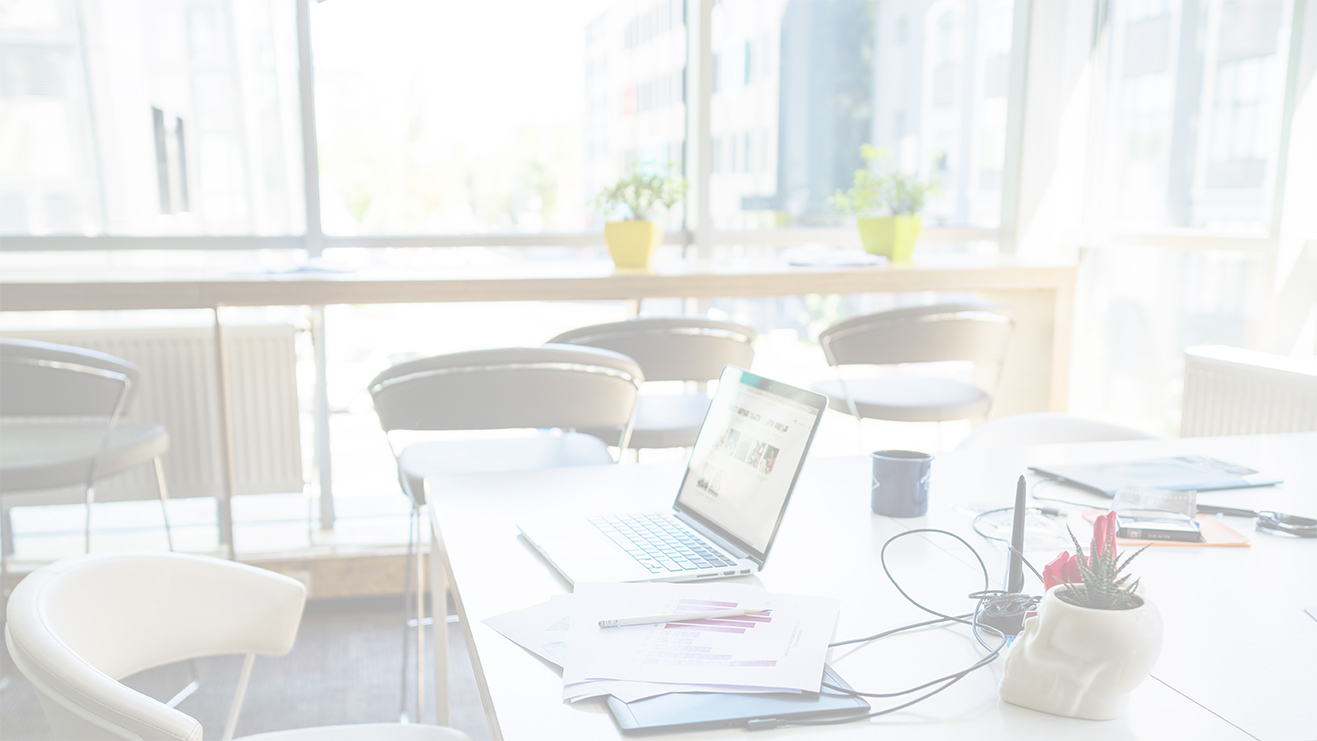 Your universal broker, which connects the trader to the universe of finance. In addition, on the company's space shuttle you are provided with all the necessary tools for stable and confident work of all market participants, conducts financial operations and publishes analytical information, which helps traders in their work.
Tools of the trade on the platform
The company provides the opportunity to trade the market instruments with good liquidity and sufficient dynamic price movements, thanks to which a trader can make a profit. More details about each trading instrument, which is provided on the platform:
Forex is a market of interbank currency exchange at free prices on which the quotation is formed without restrictions or fixed values.
Stock is a trading instrument that entitles the investor to share in company ownership.
Bond is a security that gives the investor the right to receive the nominal value and interest from the Issuer at a certain date.
The index is a measure of price change for a particular group of securities.
Cryptocurrency is digital money, which unlike Fiat vehicles have no physical expression.
CFD is contracts for difference, which are classified as OTC financial derivative that allows to profit from price changes in various financial assets, including index futures, trading futures, cryptocurrency, stocks and exchange securities.
ETF is an open investment Fund, shares of which are traded on the exchange. A simple method to access international stock market by investing in an index consisting of a plurality of companies of a particular industry or reflecting the profitability of the entire stock market one of the leading countries.
Training materials
In addition, the website you will find a number of training materials, which are suitable for both beginners and professional traders. Basic knowledge You will be able to see: "video tutorial for levels" and "Webinars". In the section "Blog" journalists publish interesting facts about the world of trading and Finance.
Main categories the section "Learning":
Webinars
Our space analysts are working every day to develop a strong online training courses on trading, that include:
basic course with Kirill Gordeyev, in which the specialist will teach You the basic principles of exchange trade;

advanced course with Stanislav Voloshin, which will help You to understand the internal mechanisms that affect the movement of the market:

the rate for Premium customers with Andrey Vasilyev, with the help of which You can delve into the technical analysis.
Blog trader
This section was developed by marketers and analysts to after a busy Cosmo trading traders have been able to relieve his mind, to relax somewhere on the edge of the universe spending time with benefits. A couple of times a week we publish informative articles that You can find interesting facts about stock trading, biographies of famous financiers and motivation for further trading.
Video Analytics
In the section published reviews from leading analysts, with which You will be able to understand what is happening in the foreign exchange and stock markets and how to track.Technical analysis, forecasting, trading tools and many other useful knowledge You will receive to successfully enter the market and are guaranteed to earn your first capital.
FAQ
Is our trading platform suitable for beginner traders?
Yes, but before start trading You have to familiarize with the Trade agreement and to consider all the possible risks that You may face while trading on the financial markets. Before you start trading experts are advised to undergo a preliminary training course.
Who develops training materials for traders from a universal broker?
On the site of the broker has a whole team of professionals, including: analysts, traders, economists and journalists. Team a universal broker working each day in order to publish the most relevant educational materials, and provides training for traders online.
What will I get after completing the Webinar from analysts a universal broker?
During the passage of the webinar, each trader will gain practical skills from our experts will be able to trade without undue risk, during three practical sessions under the supervision of the curator.
What trading tools presented on the website of a universal broker?
We have a trader can trade: stocks, currency pairs, bonds, indices, commodities, digital currencies, CFDs and ETFs.
News
Be aware of recent events that occur in the vast economic universe.
To all news
What's new?
Subscribe to newsletter and be the first learn about promotions